23.06.2021
Anca Vlad, President of the Fildas-Catena Group, was unanimously elected as member of the Executive Committee of the European Family Business Federation, an organization based in Brussels.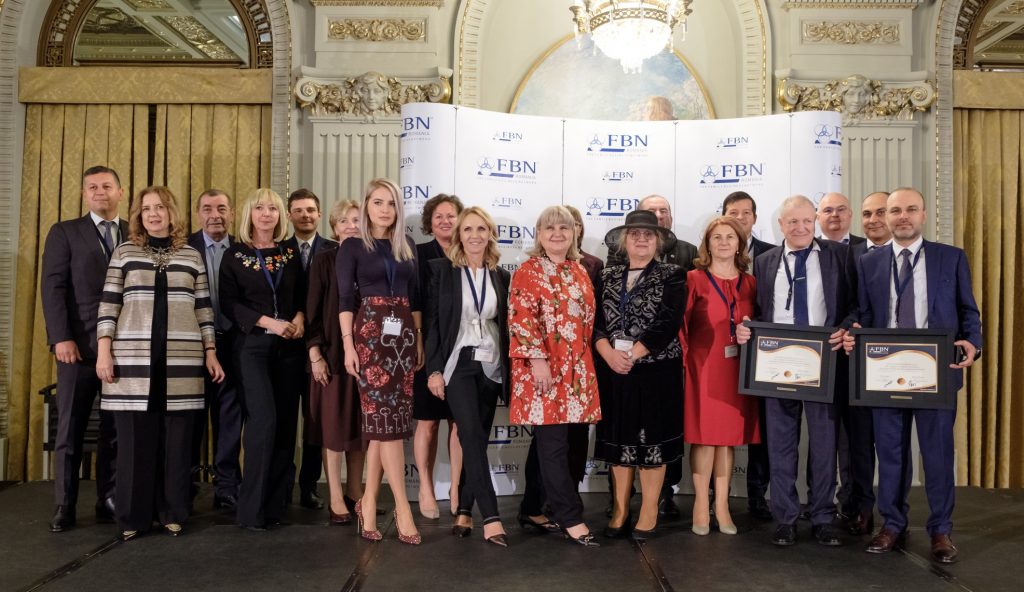 The President of Fildas-Catena is also a member of the Board of Directors of the Family Business Network Romania, as the first representative of the Romanian entrepreneurs to be elected in the Board of a significant European lobbying organization in favor of entrepreneurship. Anca Vlad will hold the new position within the European Family Businesses until 2023, when a new term re-election is available.
"We are thrilled to announce that Anca Vlad is the newest member of our Executive Committee. Mrs. Vlad brings with her a rich experience and a valuable perspective in the business community, vital for the fight to raise awareness of the importance of family businesses and their position in Europe, especially in the difficult post-COVID pandemic period, said Udo Vetter, President of European Family Businesses.
"A first-generation owner, Mrs. Vlad founded her own pharmaceutical business, the Fildas-Catena Group, in 1991. A prominent personality in the Romanian business world, the entrepreneurial activity of Mrs. Anca Vlad was recognized and valued by awarding numerous prizes. In 2019 only, Mrs. Vlad was recognized as "The Most Powerful Businesswoman" in Romania at the Capital Gala, "The Most Influential Business Personality" in Romania at the Forbes Gala and ranked the 1st place in the Top 50 Women in Economics, awarded by the National Confederation for Female Entrepreneurs (CONAF), within the Gala Women in Economy", mentions the European Family Businesses website
European Family Businesses is the leading networking and lobbying organization for entrepreneurs and comprises 15 national organizations representing the interests of the most important family-owned businesses in Europe before the European Commission, the Council and the European Parliament.
Family Business Network Romania (FBN Romania), the representative association of large Romanian family businesses, founded in 2012 and member of European Family Businesses since 2015, includes 27 companies, with a total turnover of about 2.5 billion euros and over 18,000 employees.